Traveling is probably my number one favorite thing to do. Going to new places, seeing and experiencing new things is what I love. I have been fortunate enough to travel all around and it has been amazing. Every time I get back from one place, I'm ready to go to the next. Here are some pictures of my trips and places I am dying to go or go back too. :)
~~~~~~~~~~~~~~~~~~~~~~~~~~~~~~~~~~~~~~~~~~~~~~~~~~
Places I want to go:
Personally I would love to travel everywhere, with the exception of the war zoned areas.
As of right now there are about twenty places I am dying to visit.
Here are a few of them:
Los Angeles, California
Seattle, Washington
New York City, New York
I'm not sure if you can tell, but I'm in love with big cities and bright lights :)
Hong Kong, China
Tokyo, Japan
India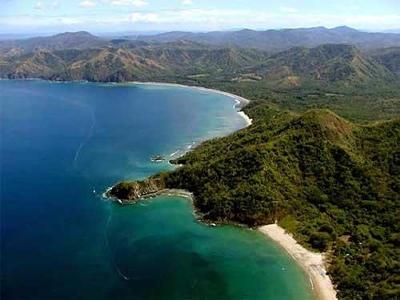 Costa Rica
Canada
Chile
Africa
and most importantly,
Antarctica!
~~~~~~~~~~~~~~~~~~~~~~~~~~~~~~~~~~~~~~~~~~~~~~~~~~
Places I want to live:
Living in a big city, with a major metro system and skyscrapers is like a dream to me.
If I could live in any three places in the world, they would be:
(The most expensive places on the planet!)


Several years ago I flew to Seattle, WA and feel in love.
I would love to go to college at one of the many universities there!
And I the weather in Seattle is my kind of weather; cold, wet and windy!
Seattle is in my top five dream cities!
What isn't there to love about New York City?
The glamour of NYC appeals greatly to me.
I went to NYC when I was eight and I have been dying to go back.
Living in a big city in the Upper East Coast would be amazing!
NYC is my number one city(:
London, England
London is just overall a beautiful city, with lots to offer!
~~~~~~~~~~~~~~~~~~~~~~~~~~~~~~~~~~~~~~~~~~~~~~~~~~
Places I've Been:
I've been to about 30% percent of the states in the United States, which include: Texas, Louisiana, Mississippi, Tennessee, Florida, New Mexico, Arizona, California, Washington, Oklahoma, Colorado, Pennsylvania, New York and a few more. I have also been to fourteen different countries, thirteen of which were in Europe. Pictures To Come!